Careers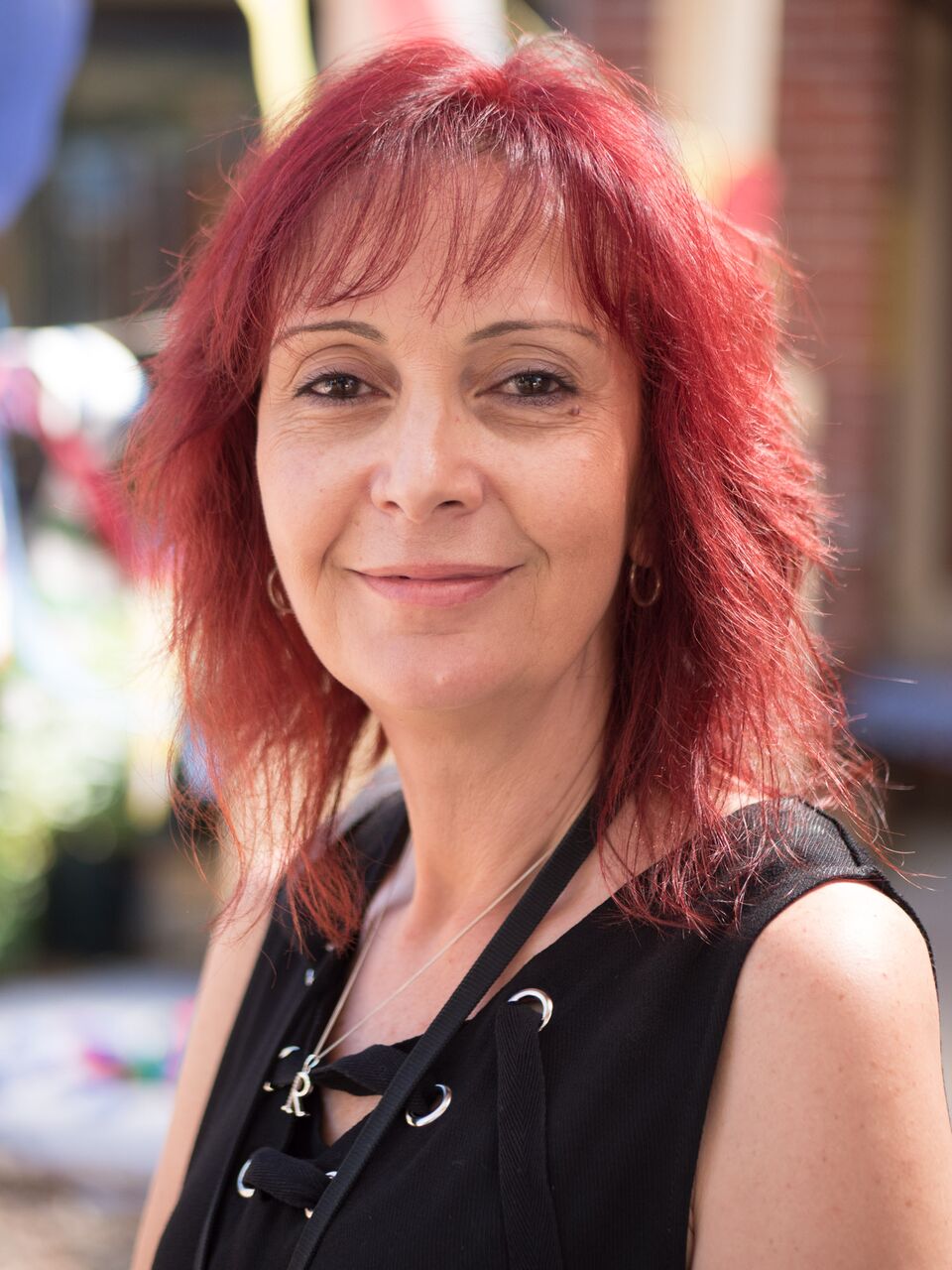 Roulla Contopoulos
Administrative Officer
Working in the childcare environment has enabled me to learn about a different discipline beyond typical office duties. At Alpha, I've received encouragement and opportunities for training and development. It's just a great atmosphere to work in.

Administrative Officer
---
Early Childhood Educator

Full-Time, Permanent

Alpha Early Learning Centre is a childcare centre in Richmond operated by PRONIA and licenced to 55 children a day. The centre provides a bilingual and multicultural program and draws children from the surrounding municipalities and throughout the Metropolitan area. Our philosophy is to deliver an inclusive program, promoting and celebrating diversity. Our educators are dedicated to the overall physical, emotional, social and intellectual growth and development of young children attending the centre and are committed to preparing them for their future life in a changing multicultural society.

We are currently seeking suitable candidates for the Early Childhood Educator Position on a full-time permanent basis.

What we offer:

Salary range between $23.67 and $26.66 per hour + super under the Children's Services Award 2010

Supportive team environment.

Opportunities for capacity building and learning in the Early Childhood industry.

Duties include among others:

Assist in the preparation, implementation and evaluation of developmentally appropriate programs for individual children or groups;

Record observations of individual children or groups for program planning purposes.

Under direction, work with individual children with particular needs;

Undertake and implement the requirements of quality assurance;

Ensure the maintenance of a healthy, safe and stimulating environment.

Ensure the Centre's policies and procedures are adhered to;

Contribute positively to the development of children's independence and self-esteem.

To be suitable for this position you must have:

AQF Certificate III in Children's Services or an equivalent qualification.

Understanding and appreciation of cultural diversity.

Proficiency in computer use.

Proficiency in English is a requirement and a second language is highly recommended.

Excellent written and oral skills.

Mandatory:

Covid-19 Vaccination (triple vaccinated)

Clear Criminal History record.

Working with children check and Child Protection Certificate.

Current First Aid and CPR certificate.

Asthma and Anaphylaxis Certificate

How to apply:

If you are innovative and passionate about children, we would love to hear from you. Please submit your resume and a brief cover letter outlining your experience and how it applies to your role addressed to the CEO, Tina Douvos-Stathopoulos.

Position Description: https://drive.google.com/file/d/1ce6u-fkJRM6qip1lsO-fI3_hd1V7ODTT/view?usp=sharing

For further information regarding employment with Alpha ELC and PRONIA, please contact Thomas from People and Culture on (03) 9388 9998.

PRONIA is committed to protecting children and young people from harm. We require all applicants to undergo an extensive screening process prior to appointment.