Respecting our Valued Grandparents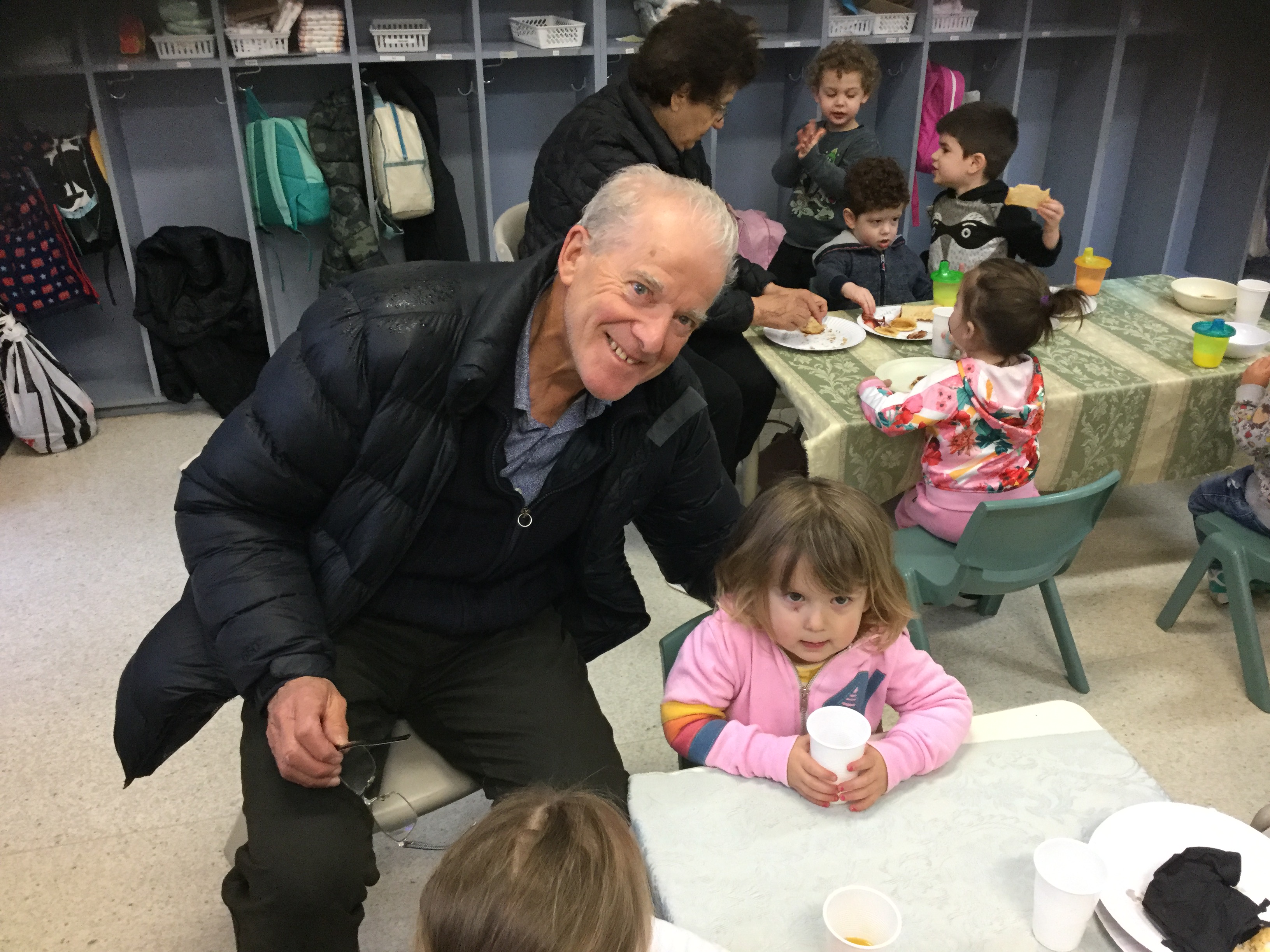 Alpha Early Learning Centre acknowledges our children's grandparents for the support they provide to their children and grandchildren. The event was celebrated on Friday the 12 July sharing a special breakfast consisting of fresh fruit, fruit juice, pancakes, fruit-bread, croissants and variety of Danish pastries. The children enjoyed sharing this special time away from home with their grandparents. The grandparents were able to admire the children's artwork on display and have a look at the children's portfolios, which brought them great delight.
This event brought grandparents together who had the opportunity to share amongst themselves their experiences with their grandchildren. Our most senior grandparent on the day received a bottle of wine to share with their family. Cheers Cavell!!