Care levels explained
We care for children from 3 months to 5 years, providing experiences that promote and nurture positive self-esteem by building on children's strengths, valuing their opinions and encouraging self-expression. We've created an environment that is flexible and stimulating, allowing children to feel confident as they grow. We aim to create a sense of belonging and acknowledge the traditional owners of the land (The Wurundjeri people) and respect the elders past, present and emerging.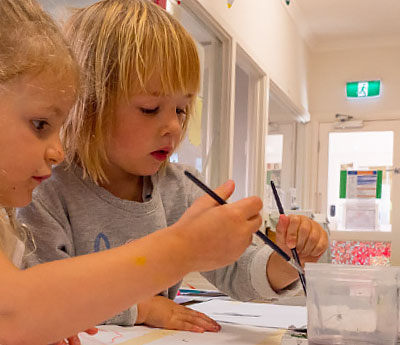 For babies, new walkers and toddlers
Here we provide infants/toddlers with a nurturing environment and help them develop self-esteem early in life. We encourage children to explore, think and be active within a safe and caring environment.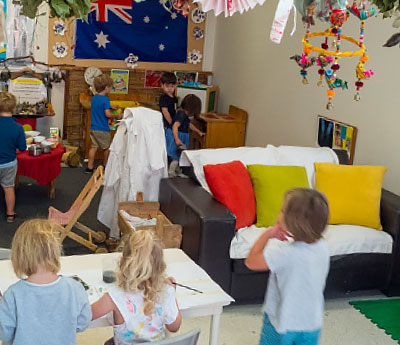 For children aged 2 to 3 years 
We've created an environment that encourages children to reach their full potential in all developmental areas. This is achieved by providing an atmosphere that is warm, caring, safe and flexible.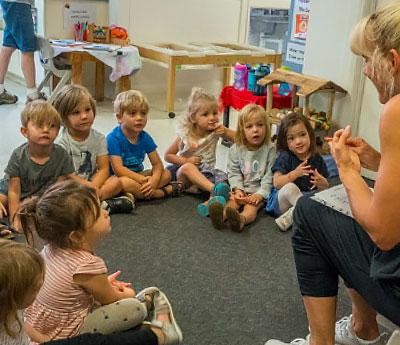 For children from 3- 5 years
The Smarties program is designed to ensure that children feel loved and respected. Offered daily to suit the children's individual and group needs, this educational program promotes flexible learning.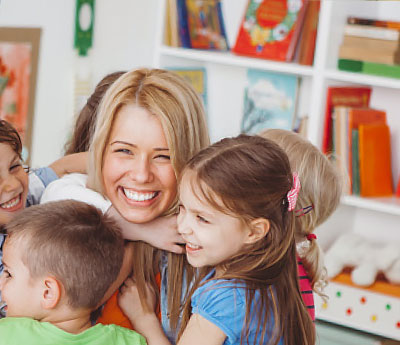 3-5 years room with an integrated Kindergarten Program
This program prepares children for school by helping them become enthusiastic learners who aren't afraid to think independently and explore ideas. We encourage learning through play, new information and experiences.